Wisys has not only developed the best and only real-time WMS System for Macola products, they have also developed a WMS Sytem and set of Business Objects or an API for use in Macola and SAP Business One. These objects can be called in Visual Basic or C# code, in VBA from Microsoft office, or in Wisys' own framework, Agility.

For example, Agility Process Grids. Unlike a crystal report or a SQL query in Excel, Agility gives you the opportunity to

transact
against the displayed data. Imagine:


A Grid that shows all open customer orders, and you can create , release and/or complete POP or SFC Orders from a simple single grid
·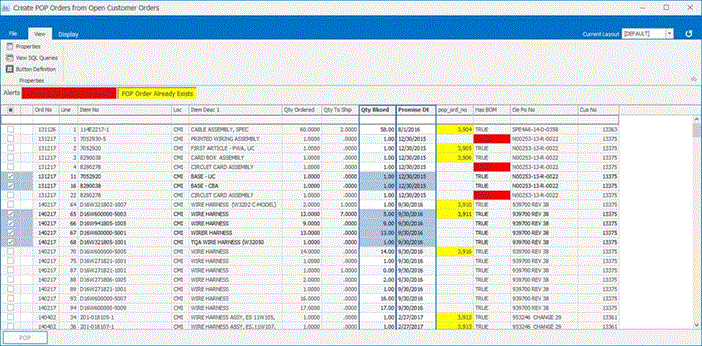 Imagine a Grid where you can mass receive POs all at once

To take this a step further, imagine a Grid where you can mass-voucher the payables based on what is received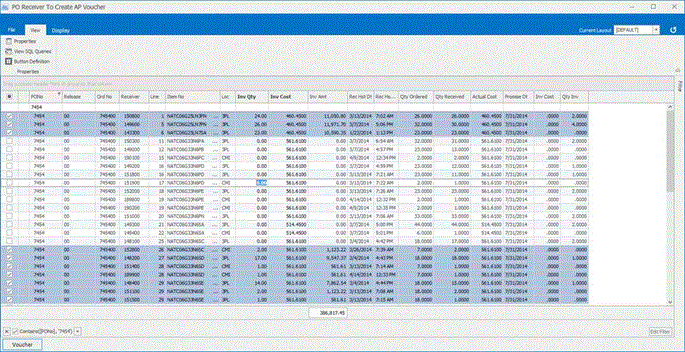 Or my favorite, imagine a grid where you can email acknowledgements, print pick tickets, confirm ship, select for billing, print or email invoices and manage the POP or SFC associated with each order, all from a Master OE Console Grid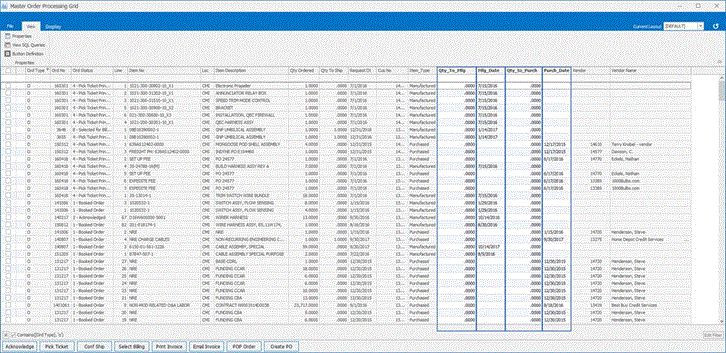 In addition to Process Grids, you can use the Wisys Objects to perform the following
Import customer orders from an Excel Template

Interface an eCommerce website with Macola or SAP Business One. No need to manually re-enter all of the orders every time

Interface your CAD system with Macola/SAP B1 Bills of Materials. If the change is made in your CAD system, it is made in your ERP System too.

Wisys Agility Process Grids and the Objects are the biggest paradigm shift that has happened in the Macola world in decades. If you own any part of Wisys, you already own Agility. Wisys Agility is a game-changing addition to your investment in Macola or SAP Business One.

If you own Wisys and are not using it, or you would like to know more about Wisys, please call.